What is the role of a regional manager?

The 13 regional managers are full-time staff members of the American Angus Association. They work with cattle breeders in their designated regions to promote Angus cattle, improve management practices and assist breeders who want to get started in the Angus business.

Regional managers also work with breeders to make sure their advertising needs are being met through the Angus Journal and Angus Beef Bulletin.

Regional managers can often be found working Angus sales and shows or representing the Association at livestock conventions.

Anyone needing assistance is encouraged to contact regional managers.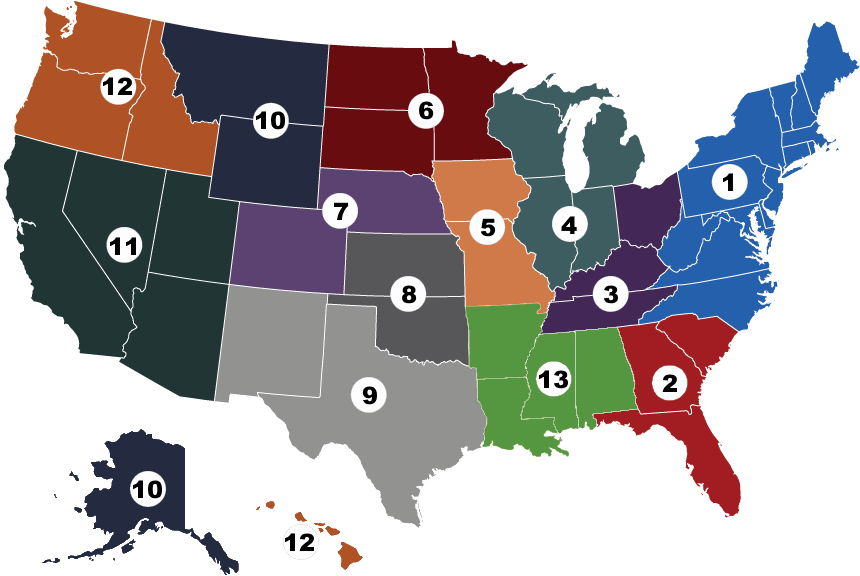 American Angus Association | 3201 Frederick Ave, Saint Joseph, MO 64506 | 816-383-5100 | ©Copyright 2023, All rights reserved.