News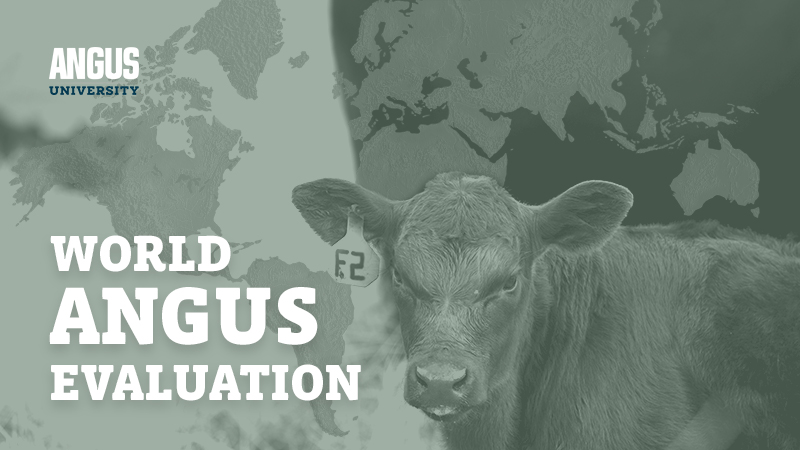 Angus University Webinar: World Angus Evaluation
By Sarah Kocher
|
American Angus Association
9/22/2023
Learn more about the World Angus Evaluation from an Angus University Webinar, which can be accessed at https://bit.ly/AngusU1023recording. It features AGI's Kelli Retallick-Riley and Andre Garcia. The webinar first aired Tuesday, October 10. This was ahead of the evaluation's official release on October 13.
The World Angus Evaluation analyzes the genetics of Angus cattle globally. The traits being included in the 2023 release are CED, CEM, BW, WW, YW, MILK, SC, MARB, CW, RIB and FAT. Entities participating include the American Angus Asso
ciation, Canadian Angus Association and Angus Australia.


Read the joint news release about the World Angus Evaluation at https://bit.ly/WAEjointrelease.
American Angus Association | 3201 Frederick Ave, Saint Joseph, MO 64506 | 816-383-5100 | ©Copyright 2023, All rights reserved.