News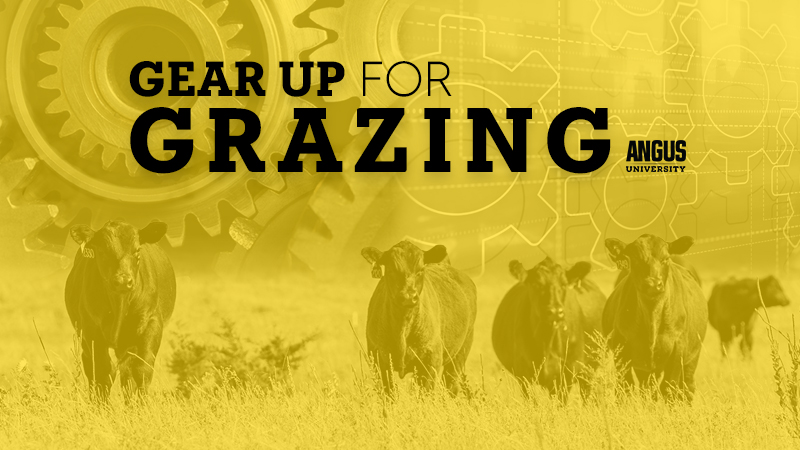 Angus University Webinar Recording: Gear up for Grazing
By Briley Richard
|
American Angus Association
3/16/2023
Most producers are itching for Spring to arrive, but are your pastures ready? Factors like stocking rates, input costs and soil vigor all play a part in pasture management, so how do you decide where to place your focus?
Tune in as Hugh Aljoe, director of producer relations with Noble Research Institute, explains how you can make better use of existing ranch resources and improve overall grazing practices.
If you weren't able to join us or want to refer back to something specific, watch the full webinar recording here: https://youtu.be/AOh7zo6ZrVw

American Angus Association | 3201 Frederick Ave, Saint Joseph, MO 64506 | 816-383-5100 | ©Copyright 2023, All rights reserved.